Juan Lopez
More about the brand
---
Description
Store Price
Discount
Net Price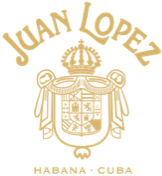 About Juan Lopez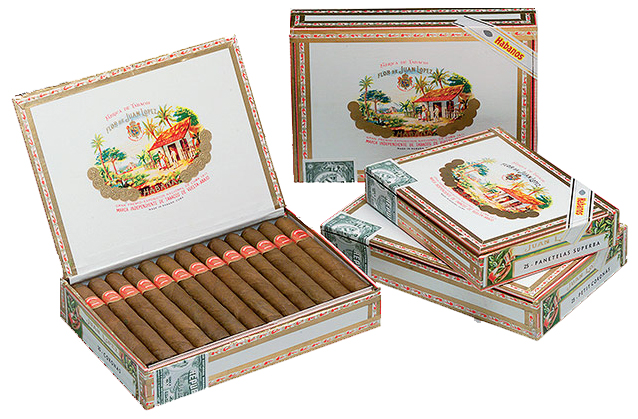 The Juan López brand was created by a Spaniard of the same name in the 1870s.

It is a brand known mainly in small circles of smokers, but they have a great deal of loyalty to this brand. The Selección No.1 and especially the Selección No.2 basically make up the brand's vitolario.
All its vitolario presents a consistent flavour and is composed of vitolas made Totally by Hand with Long Tripe, with a blend composed of tripe and cape leaves from the * area, in the * region.