Belinda
More about the brand
---
Description
Store Price
Discount
Net Price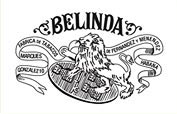 About Belinda
Belinda was created in the 1890's. A popular brand in its heyday between the first and second world wars, it was much admired by the American comedian Groucho Marx.It was created in 1966 for President Fidel Castro himself and was made at the then top secret but now world famous El Laguito factory. At first, it was only seen outside Cuba as gifts for heads of state and visiting diplomats.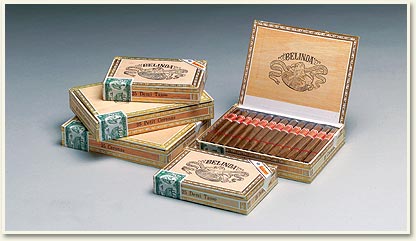 All Belinda sizes are "mecanizado" — machine made to a medium flavour using tobaccos from the Vuelta Abajo region that are judged not suitable for "totalmente a mano, tripa larga" — totally hand made, long filler cigars.

Flavour Ranking: Medium.

There are currently no items available for this brand, please check back soon for updates.